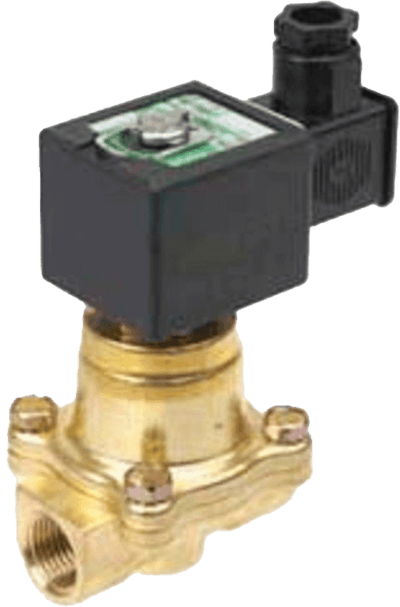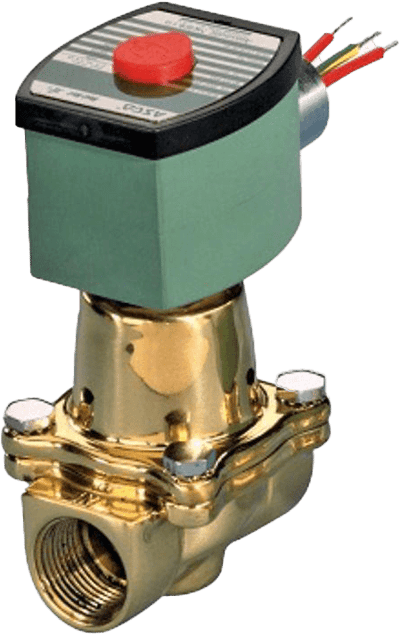 Images are representations only.
ASCO 222 Series Steam Valves
Brand:
ASCO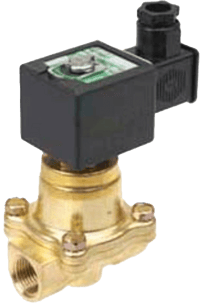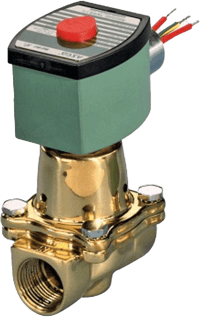 The ASCO Series 222 solenoid valves are designed for high-temperature applications found in commercial laundry and kitchen equipment, molding, steam atomization sterilizer, and autoclave applications. The pilot-operated valves come with a Y-body floating piston or diaphragm design for durability and reliability.
Features
Designed for high-temperature fluids
Steam service up to 125 psi differential and 355 F
Available in 1/4-inch to 1-inch sizes
Specifications
Flow
From 1.0 Cv to 2.0 Cv, from 2.0 Cv to 6.0 Cv, from 6.0 Cv to 14.0 Cv
Function
2-Way - 2/2 Normally Closed
Operating Environment
Hazardous, Indoor, Outdoor, Washdown
Standards & Regulations
CSA, Typical 1, Typical 2, Typical 3, Typical 3S, Typical 4, Typical 4X, Typical 6, Typical 6P, Typical 7, Typical 9, UL
Voltage
110 AC, 12 DC, 120 AC, 120 DC, 208 AC, 220 AC, 24 AC, 24 DC, 240 AC, 440 AC, 48 DC, 480 AC - 50, 60, 50/60