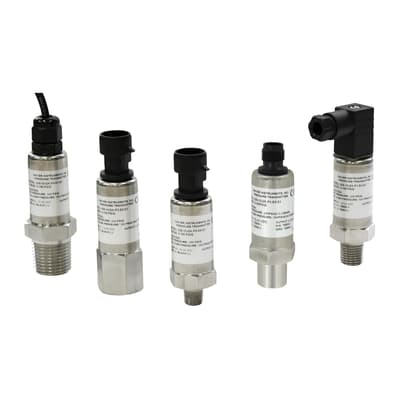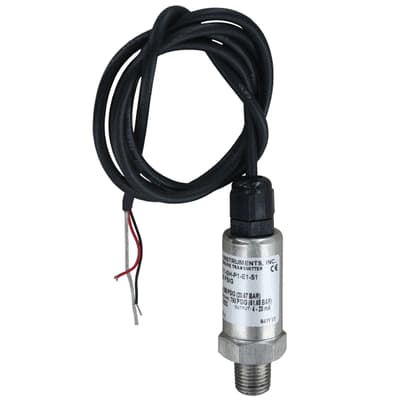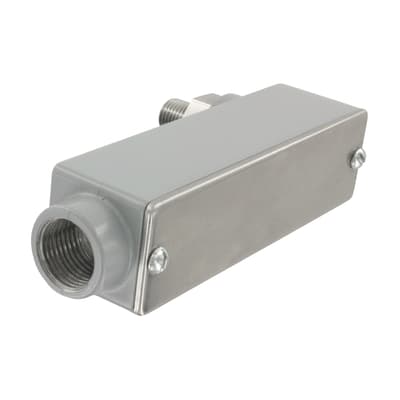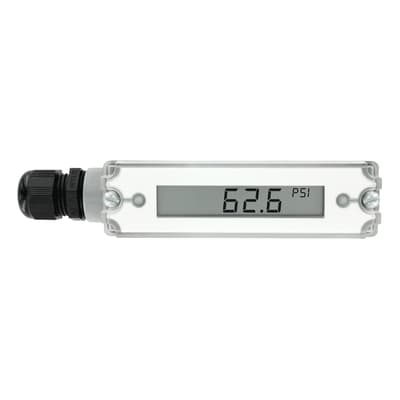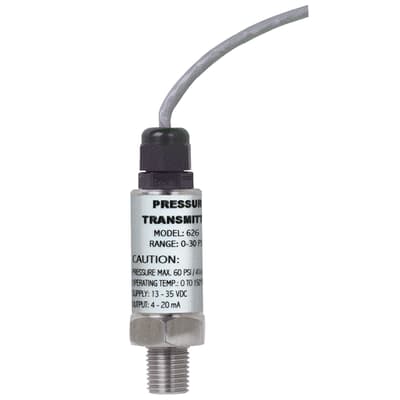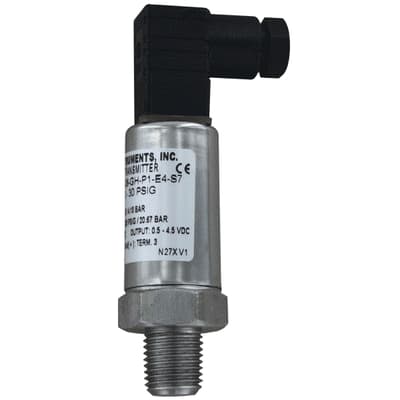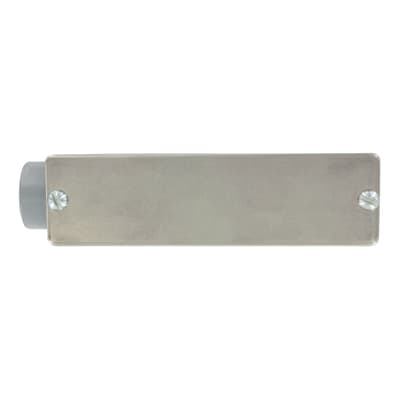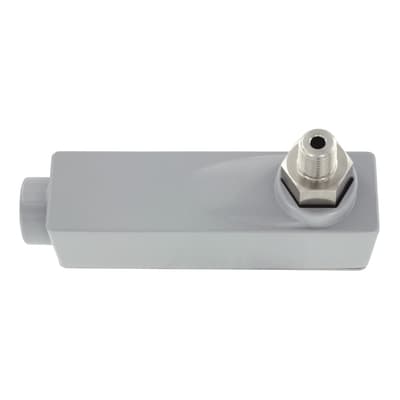 Images are representations only.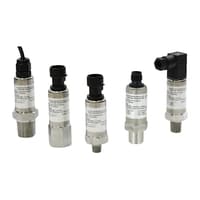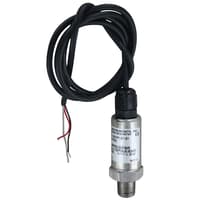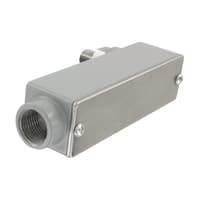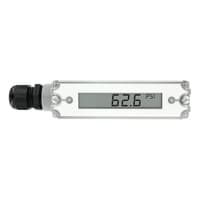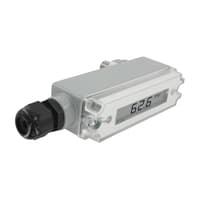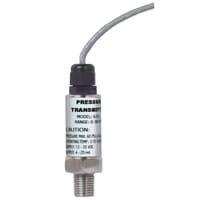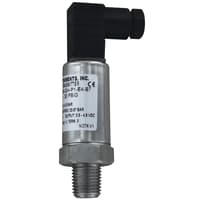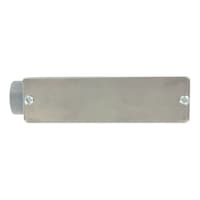 The Series 626 Pressure Transmitters possess a highly precise 0.25% full scale accuracy piezo-resistive sensor contained in a compact, rugged, NEMA 4X (IP66) stainless steel general-purpose housing or cast aluminum conduit housing.

The Series 628 Pressure Transmitters are ideal for OEMs with 1% full scale accuracy sensors. The transmitter is also available in the general-purpose stainless steel housing and the cast aluminum conduit housing.

The corrosion resistant 316L stainless steel wetted parts allow the Series 626 and 628 transmitters to measure the pressure in a multitude of processes from hydraulic oils to chemicals.

The Series 626 and 628 are available in absolute and pressure ranges with a variety of optional outputs, process connections and electrical terminations to allow you to select the right transmitter for your application.

Note: The standard conduit housing (-CH) has been phased out, see the conduit box housing (-CB) for the replacement model.
Features
NEMA 4X rated enclosure provides protection in harsh environments permitting outdoor monitoring or in areas where dust and particulate matter exists
Robust 316 Stainless Steel oil filled sensor provides shock and vibration resistance insuring stability in controlling pressure for process applications
A wide range of models and connections that can meet pressure measurement specifications from low to very high
Specifications
Accuracy
0.20 % RSS
0.25 % of Full Scale
0.30 % RSS
0.5 % of Full Scale
0.5 % RSS
1.0 % of Full Scale
Approvals & Certifications
Compensated Temperature
-18° to 79° C (0° to 175° F)
Electrical Connectors
1/2" NPT Female Conduit Connection
16.4" Cable with M-12 4-Pin Female Connector
3", 9" & 20" Packard Cable
Cable DIN EN 175801-803-C (General-purpose Housing)
Cable Gland with 3" of Prewired Cable
Cable Gland with 9' of Prewired Cable
Terminal Block
Loop Resistance
0 to 1,000 ohms
5 Kilohms
Rmax = 50 (VpsDC -10) ohm
Maximum System Pressure
psig: 10,000 (kPa: 68,950, bar: 689.5)
Media
Compatible Gases
Compatible Liquids
NACE & NIST
NIST Traceable Certificate
NPT Connection
1/2" NPT Male
1/4" NPT Female
1/4" NPT Male
Output
0.5 - 5 V
0-10 Vdc
0-5 Vdc
1-5 Vdc
4-20 mA
Overpressure & Static Pressure Limits
psi: 45 (kPa: 310.3, bar: 3.1) to psi: 12,000 (kPa: 82,740, bar: 827.4)
Power Requirement
10-30 Vdc
13-30 Vdc
5 Vdc ± 10 %
5 Vdc ± 0.5 Vdc
Pressure Range
bar: 0 to 551.6
kPa: 0 to 55,158
psig: 0 to 8,000
Stability
1.0 % of Full Scale, Typical for 1-Year
Temperature Effect
± 0.02 % of Full Scale (Includes Zero & Span)
Temperature Range
-18° to 93° C (0° to 200° F)
Compressors
Pumping Systems
Irrigation System Pressure
Industrial Process Monitoring
Hydraulic