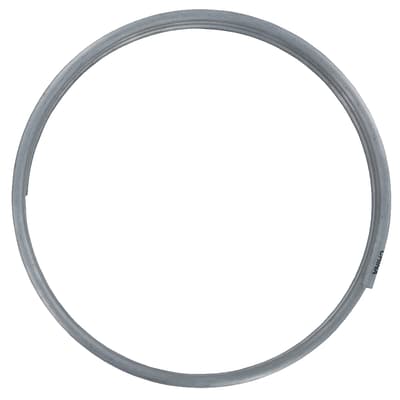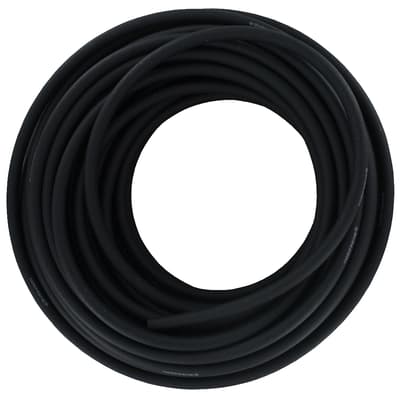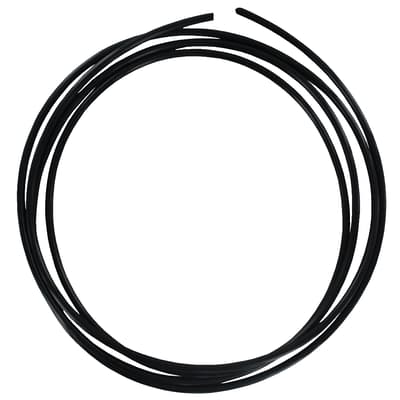 Images are representations only.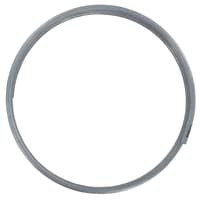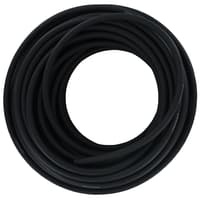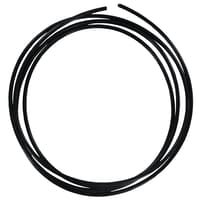 Clear PVC tubing is easily inspected and is therefore best for test applications where a possibility of fluid entering the tubing exists.

Rubber tubing has less tendency to kink in storage and occupies less space, thus is best for portable work.

Aluminum tubing is recommended for permanent installations. Flexible double column tubing is used with Mark II Manometers and the Wind Speed Indicator.

Norprene® tubing is useful in a wide range of temperatures from -75 to 275° F (-60 to 135° C) and will not weaken after long term exposure to heat and ozone.

Flexible colored vinyl tubing is quickly distinguishable in applications where more than one line is required aiding installation. Black nylon tubing is recommended for high temperature and pressure applications.

Black plenum fire retardent polyethylene tubing meets NFPA standard 90A for installation in air-conditioning and ventilating plenum spaces; also used in building automation systems.
Specifications
Length
100'
5'
50'
500'
750 feet (228.6 m)
9' (2.74 m) - 3/16" LD
Process Connection Material
Aluminum Tubing
Norprene Tubing
Plastic Tubing
Polyethylene Tubing
PVC Tubing
Rubber Latex Tubing
Vinyl Tubing
Supply Pressure - Maximum
psi: 45 (kPa: 310, bar: 3.10)
Temperature Range
-60° to 135° C (-75° to 275° F)
Tube Connection
.17" I.D. x .25" O.D. Tube
.240" I.D. x .375" O.D. Tube
0.23" I.D. x 5/16" O.D. Tube
0.256" I.D. x 3/8" O.D. Tube
1/4" I.D. x 3/8" O.D. Tube
1/4" O.D. Tube
1/8" I.D. x 1/4" O.D. Tube
1/8" I.D. x 3/16" O.D. Tube
1/8" I.D. Tube
3/16" I.D. x 5/16" O.D. Tube
3/16" LD Tube