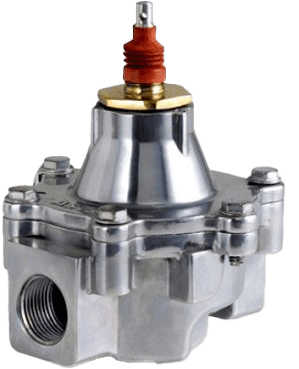 Images are representations only.
ASCO HV216 Cable Controlled Gas Shut-Off Valves
Brand:
ASCO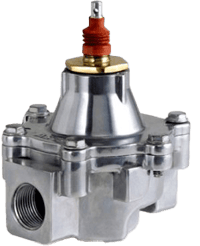 The ASCO HV216 Series valve is designed to shut off gas flow when the cable holding it in the open position is released.

The 2-way aluminum body valve meets the safety standards for commercial, industrial, and institutional kitchens set by the National Fire Protection Association. They are ideal for low-pressure gas shutoff applications.
Features
Lightweight aluminum body valves for fuel gas service.
Provide high flow, Cv up to 138 (Kv 118).
Offered in 1/2" through 3" pipe sizes.
Specifications
Flow
From 2.0 Cv to 6.0 Cv, from 6.0 Cv to 14.0 Cv, over 14.0 Cv
Function
2-Way - 2/2 Normally Closed
Maximum Differential, Maximum Operating Pressure
Pipe / Port Size
1/2, 3/4, 1, 1-1/4, 1-1/2, 2, 2-1/2, 3