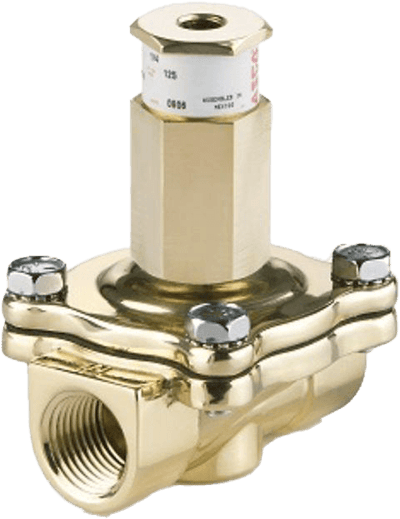 Images are representations only.
ASCO P210 Series Pneumatic Operator Valves
Brand:
ASCO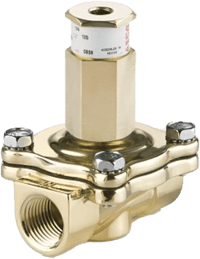 The ASCO P210 Series are 2-way pneumatically operated valves designed to provide long life handling lubricated air. Variations in pilot air pressure do not affect the valves´ operation. The ASCO P210 Series is suitable for use with air, inert gas, water and light oil media for many general service and life science applications.
Features
Normally open or normally closed models with brass bodies and NBR seating
Unique sealing member isolates pilot air pressure from mainline fluid
Handles fluids up to 200°F (92° C)
Mountable in any position for installation flexibility
Constructions available for oxygen service
Offered in pipe sizes 3/8" to 2"
Specifications
Flow
From 6.0 Cv to 14.0 Cv, from 2.0 Cv to 6.0 Cv, from 1.0 Cv to 2.0 Cv, from 0.5 Cv to 1.0 Cv, over 14.0 Cv
Function
2-Way - 2/2 Normally Closed, 2-Way - 2/2 Normally Open
Maximum Differential, Maximum Operating Pressure
Media
Air, Inert Gas, Light Oil, Water,
Pipe / Port Size
1/2, 3/8, 3/4, 1, 1-1/4, 2